Journey with us to a deeper relationship with Jesus!
Sunday 10:30 am and 6:00 pm
Wednesday 6:30 pm
Who We Are
We are a church committed to building strong families and to helping everyone live the life they were called to live. Jesus came to heal the broken hearted, and help people find their way. At Transformation you will find a loving family and a caring Pastor who is dedicated to your spiritual growth and to help you find and fulfill your true divine purpose. Are you looking for hope? Tired of spinning your wheels? Is what you're doing all there is to life?
Check us out. Answer that tug that has been on your heart for a long time. You will find a very real God who has been there all the time waiting for you to come to Him.
December 6 @ 6:30 pm
-
8:00 pm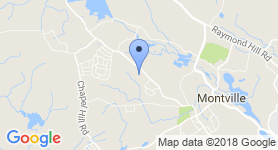 Transformation Church – Assemblies of God
1104 Old Colchester Rd
Oakdale, ct   06370
t. 860-884-5758
tag.church@yahoo.com