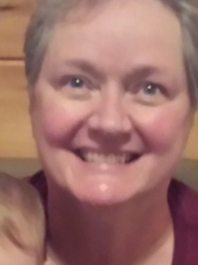 Rev Vivian Holohan,
Board Secretary and Teacher
Vivian is an amazing woman of God!
After raising her four children she retired as a Psychiatric nurse and is now involved in ministry.
Her gift is teaching as she is a woman of the Word.
She has attended School of Ministry with the Assemblies of God and is credentialed as a certified minister.
She also has a calling in the area of Anti Human Trafficking and is beginning a ministry to rescue and restore those who been taken captive by this industry.