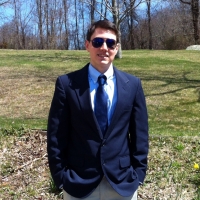 Phil Ellis,
Youth Director and Worship Leader
Philip is a very talented, anointed musician and singer. He has played on worship teams since he was 12 years old . He is the drummer and the key board player. He has also led worship for youth group.  His heart is to allow the Holy Spirit to direct his personal life and his ministry life. His greatest joy is when the presence of God takes over the service and we get out of the way and let God lead.
He is also the Youth Director.
The youth meet every Friday night at 7:00 ages 12-17.
He is currently a student at Global University studying to be a pastor.