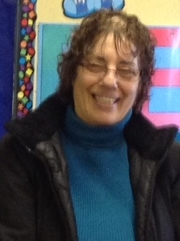 Laura Huckle,
Board Trustee and Children's Leader
Laura has been serving the Lord for over 30 years and her love of Jesus is contageous!
Her commitment to Christ is reflected in her dedication to Children's ministries, missions and anything that needs to be done.
She also moves in spirutal gifts and is a very anointed woman of God.
She is currently serving this church as Board Treasurer.